Below are results of my own research and reading lot of stuff. It is not medical advice.
Probability to catch virus:
Via touching something with your hands and later touching face - really low, but it is best to not tocuh face and wash everything
Via eyes - also low, but if you are in normal situation, not inside hospital! Note that virus can't travel via blood or such.
Inhaling, via lungs - very high, around 99,8% of people got it such way
Protection measures:
Cloth masks, DiY masks - better than nothing, but really bad, this is that all firms start doing now after destruction of manufacturing outside China
Surgical masks - much much better, can be useful for time of low number of sick people, ignore goverments that it is needed for sick people only
N95 masks - really overvalued for normal people, as they are exepsive now and it is too easy to get small amount of virus while you are removing it
N95 masks with gel padding - much better, bit still not ideal due to filters, some have changable filters and will be much cheaper in long term, check the size
Respirators (half masks) with N95 filters (aka prefilters) - Better than any mask, but N95 filters are not perfect
Respirators (half masks) with P3 aka N99/N100 filters (HEPA filters) - Best option, closed filters, easy to store, impossible to catch virus via inhaling if mask fits
Full face masks with P3 aka N99/N100 filters (HEPA filters) - best option if you want full warranty as it protect your eyes
Reusing N95 and surgical one time masks
Having old mask is around 100x better than having none.
Just put each mask carefully in big transparent packet, close it by turning slowly. Either just put pocket in any place for 3 days, or put outside to the hot sun. Do not do such things if you work in hospital and want to reuse mask each day - is such case you need proper sterilization.
Goverment and WHO recommendations
Fully ignore them, as their main goal is to not cause panic and protect goverment clerks.
So they'll keep telling you that you can go without mask until they can.
Specific things
Look for 3M full face and half mask and their Chinese copies. Can use other masks, but make sure you have connector to attach 3M compatible filters.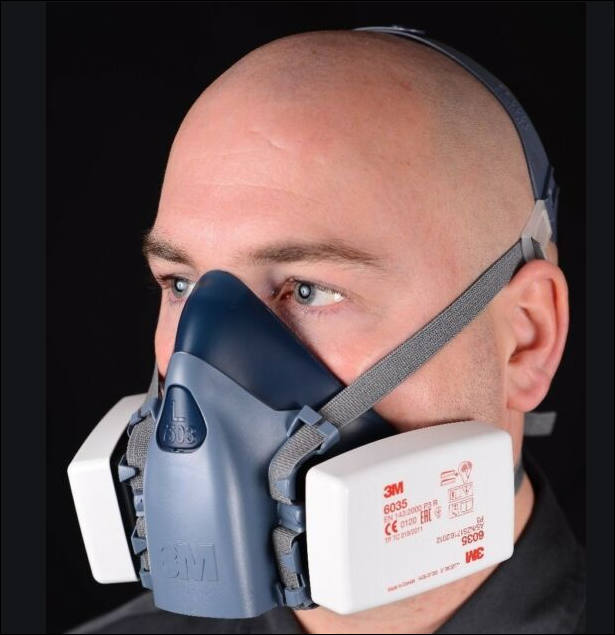 Best half mask is 3M 7500 series mask. Internal part is made from silicone. Chinese copies are considered ok.
https://aliexpress.com/item/32860574480.html
Size is really important for 7500 series it is 7501, 7502 and 7503. Below are size charts: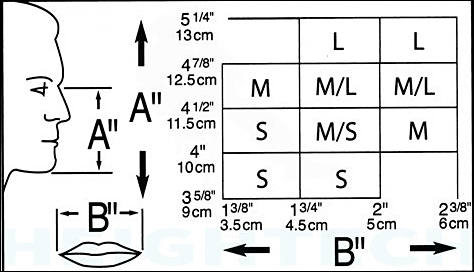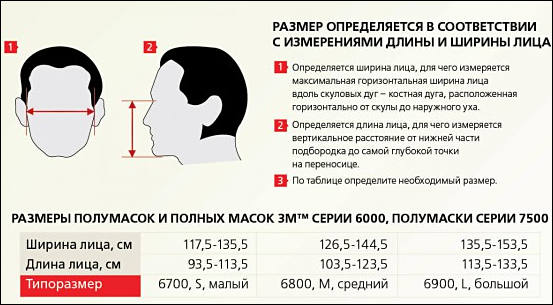 For filters - you need 3M 6035 P3 filter, better to get 5-10 pairs, as stock will be totally vanishing soon. Such filters are not available online in CHina last time.
Can even use expensive P100 filters if no other options - https://aliexpress.com/item/32893281313.html
Try not to use open P3 filters (look like flat disks usually).
If you absolutely can't find P3 filters use 5N11 prefilters with any other chemical filter.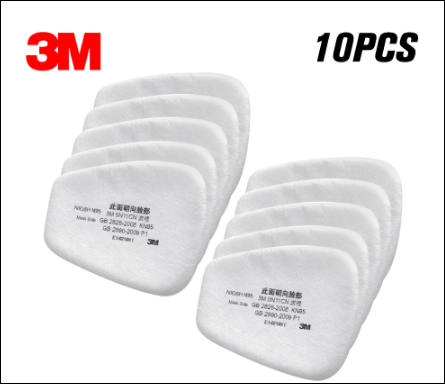 https://aliexpress.com/item/4000780068891.html
Most popular full face mask is 3M 6800, chinese copies are worse, but usable for our task.