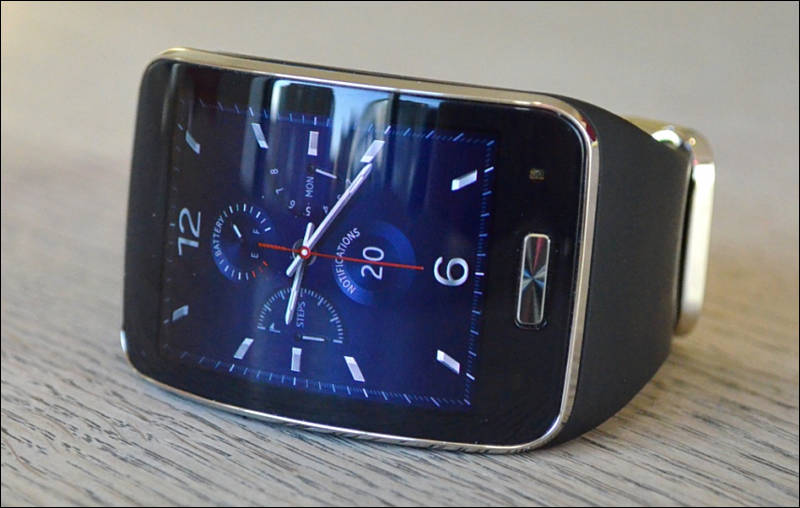 Apple Watch require iPhone or iPad to function fully and for installing any additional apps.
Samsung Gear watches family is even worse. get Samsung Gear S that is actually fully autonomous thing. Yet, even for turning it on (activation) you need Samsung phone. And for many functions you need Samsung Gear app that works only on select Samsung phones. It can be proven that limitation is artificial as guys managed to install it on some other Android phones.
Sony watches also does not work with anything except Android.
I think manufacturers managers see watches now as some high margin gimmick, so if someone buys it, it is good idea to also require them to own their premium phone (as it is also high margin thing).
Worse thing is that both greatly underestimate Chinese manufacturers that are now much more skilled then few years ago, have big manufacturing capacity and it seems that MTK, Rockchip and few others will focus on watches related solution this year also.
Short list of smartwatch requirements (for practical use):
Good screen that can withstand usage on very bright sun
Good battery and optimization
Waterproof, and under this I mean being able to withstand real life as good usual watch
Proper CPU, idea to use too advanced CPUs already played bad with Samsung and can repeat with Apple (both companies did not expected sudden chip tech slowdown)
Specialized OS, very small and optimized for the task
Good watches faces
Very good mike and speaker
Bluetooth 4.0