I think no one heard of this man today, yet he was extraordinary man.
And wrote two books about two of his amazing trips (at age 60 and at age 71).
They may be not best literature in style, but they are simple, interesting and honest.
First book - The Epic Voyage of the Seven Little Sisters
aka The Gods Were Kind: An Epic 6700 Mile Voyage Alone Across the Pacific (in US)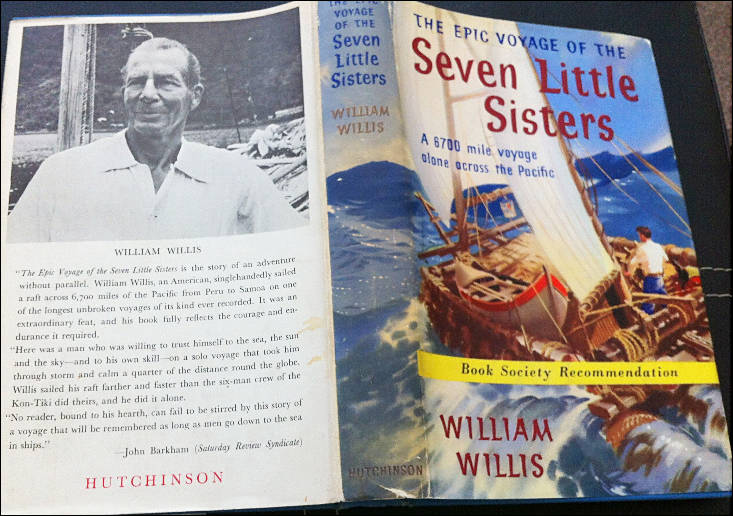 Second book - An angel on each shoulder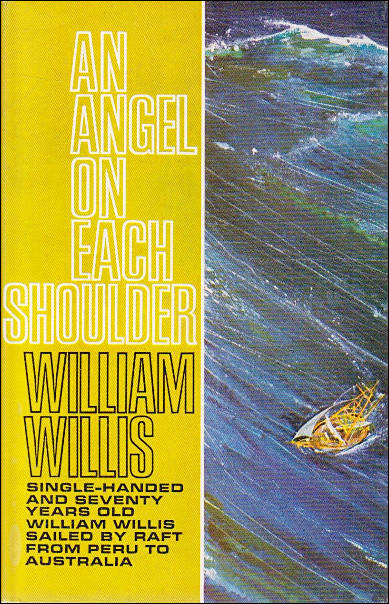 He died in 1968 during third attempt to cross Atlantic ocean on little boat.
I suggest to skip Seaworthy: Adrift with William Willis in the Golden Age of Rafting recent book by journalist (if you like, you can read it later) and go to the originals.
Some info
http://indigenousboats.blogspot.com/2011/05/william-willis-raft-wacko.html