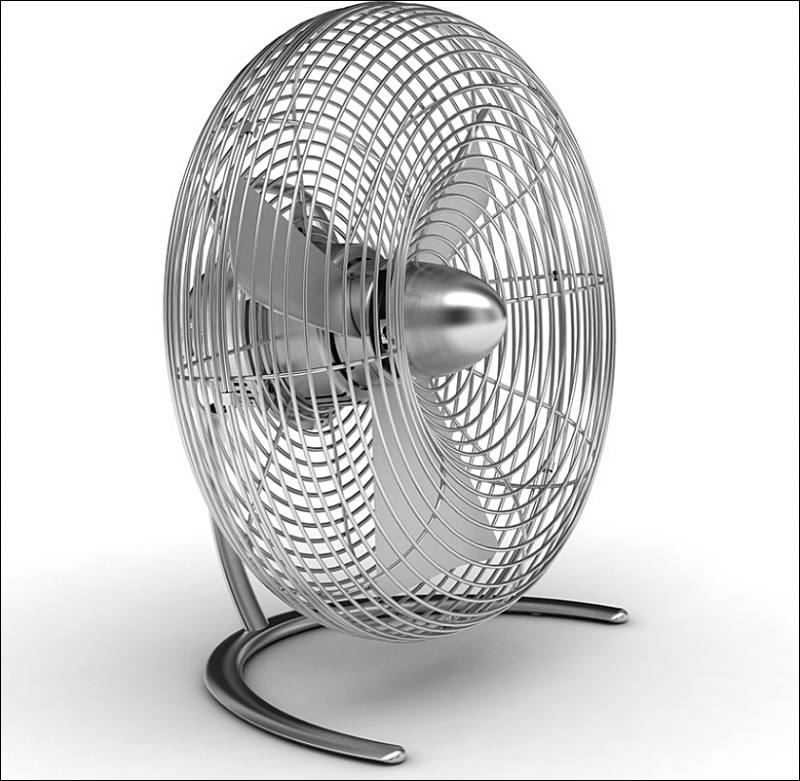 I have older version, they have new now, but I guess it is all same.
Looks all metal and cool.
Just two "minor" problems.
First one is sleeve bearings that can make fire in your house if you turn it on top speed, nothing holds lubrication in sleeves, so after quite short time fan will slow down and after this will start to heat up on 2-3 speeds, on first speed it'll just slow extremely and stop.
Second one is aluminum shitty unbalanced blades that are very easy to bend.
Inside it is really quite cheap Chinese fan with bad engineering. But looks nice.